MEDICAL MINISTRY
MEDICINE OPENS DOORS FOR THE GOSPEL
by Dr. Stephen Watson
Under the aegis of CWE, a group of 21 folks from a wide variety of backgrounds, professions, churches and locations in the United States gathered in the Miami, Florida airport on July 29, 2017. This group of people was all volunteers for a medical mission trip to the far western Honduras region. Our trip was to take some eight days and held the promise of new experiences for all of us. Everyone in our group was well aware of the fact that we were not making this trip as a pseudo-vacation. Each of us knew that this was a working trip primarily to share the Gospel in addition to the medical care that we would give. We also knew that we would have many opportunities to show our concern and compassion for the Honduran people... Read More
WHY A CWE MEDICAL MISSION TRIP?
Did you think that house calls were a thing of the past?
Well, CWE does make house calls. Through the years, CWE volunteers have constructed several medical clinics. To enhance the opportunities for additional local church volunteer participation in "God's Great Commission Mandate," the Board of Directors felt it was appropriate to broaden the scope of the CWE volunteer ministry to include medical mission outreaches.
In August 2005, the first CWE medical missions trip, under the direction of Dr. Jack Maniscalco, Dr. John Greene, Dr. Bala Rao, and Dr. Terry Schmidt, went to the Dominican Republic, ministering both physically and spiritually to the Haitian sugar cane workers . CWE travels to areas of medical need taking teams of physicians, nurses, dentists, eye specialists, evangelists and support personnel. The teams are well equipped with portable exam tables, dental power instruments, generators, and an extensive supply of pharmaceuticals and medical products.
CWE Medical Missions are mobile and capable of setting up clinics, even in remote locations, wherever medical needs exists. CWE identifies areas of need by partnering with Christian missionaries in foreign countries and/or foreign national pastors who are well informed of the conditions in their respective countries. However, you might ask yourself . . . "Why should I go far away from home and out of my comfortable surroundings?". May we suggest that a great start in answering that question is found in Acts 1:8 "But ye shall receive power, after that the Holy Ghost has come upon you: and ye shall be witnesses unto me both in Jerusalem, and in all Judea, and in Samaria, and unto the uttermost part of the earth."
God empowers us and commands us to be witnesses in all parts of the world, not just in our hometowns (Jerusalem). Though this may be reason enough to travel great distances, there are other motives as well. There is an overwhelming need in distant places for basic medical care. Such things as antibiotics, vitamins, and ointments are rare commodities, and in some places, unobtainable. The need is so great that, at times, it almost seems hopeless.
The people we treat are so grateful and so humble that it tugs at our emotions. We realize the limited doses of medicine that we administer will only last for a short period of time. We also realize that it won't be long before they are once again infected or sick.
WE ARE DRIVEN BY THE DESIRE TO SPREAD THE GOSPEL OF CHRIST AND SEE LOST PEOPLE SAVED. WE PRAY THAT MANY WHO CANNOT ENJOY A LIFE OF HEALTH AND COMFORT ON THIS EARTH, WILL DO SO IN ETERNITY!
From Missionaries.
"As a full-time missionary, I thank God for CWE's time in Cameroon, and their sharing a part of their lives with us. I needed to hear a challenge for my own life. It gave me a renewed vision to "stay on the wall" and go forward for Christ." - Ellen Doyle, G.F.A. Cameroon, W. Africa
From Pastors.
"I believe God has given us a very definite, valuable ministry through CWE. It is certainly important to continue such help to God's work in so many places. The ministry the trips have upon the team members is life-changing." - Rev. Hyatt
From Volunteers.
"In a ministry like CWE, we not only see God working in the construction of buildings, but we also see Him working in the construction of lives for His glory. 'HAND ME ANOTHER BRICK - I'm Ready!'" - Flavil Hendershot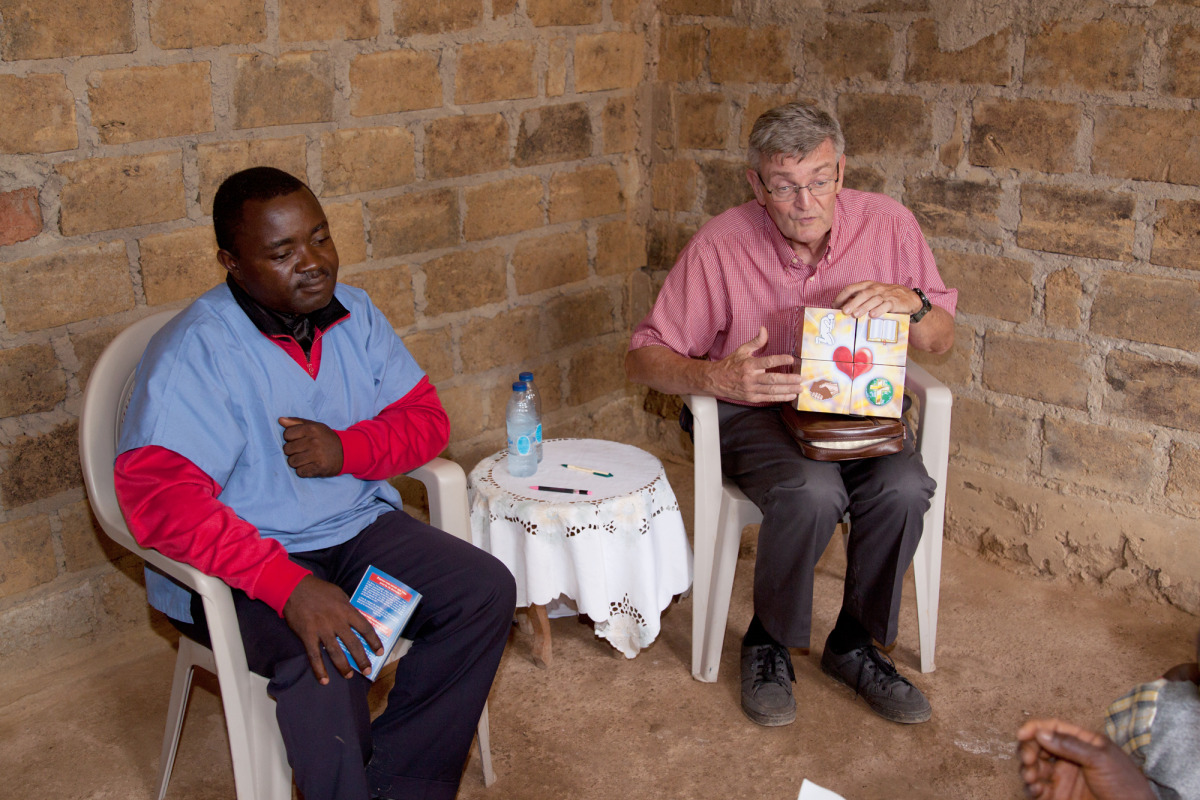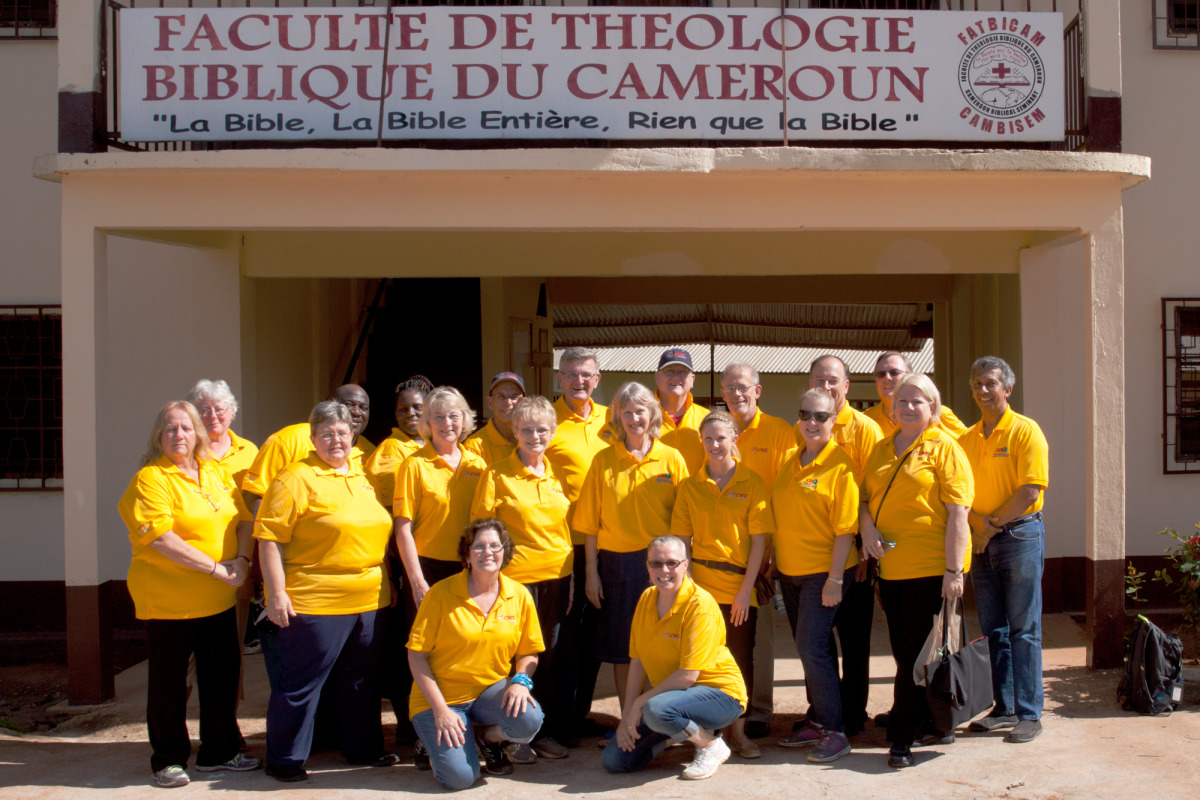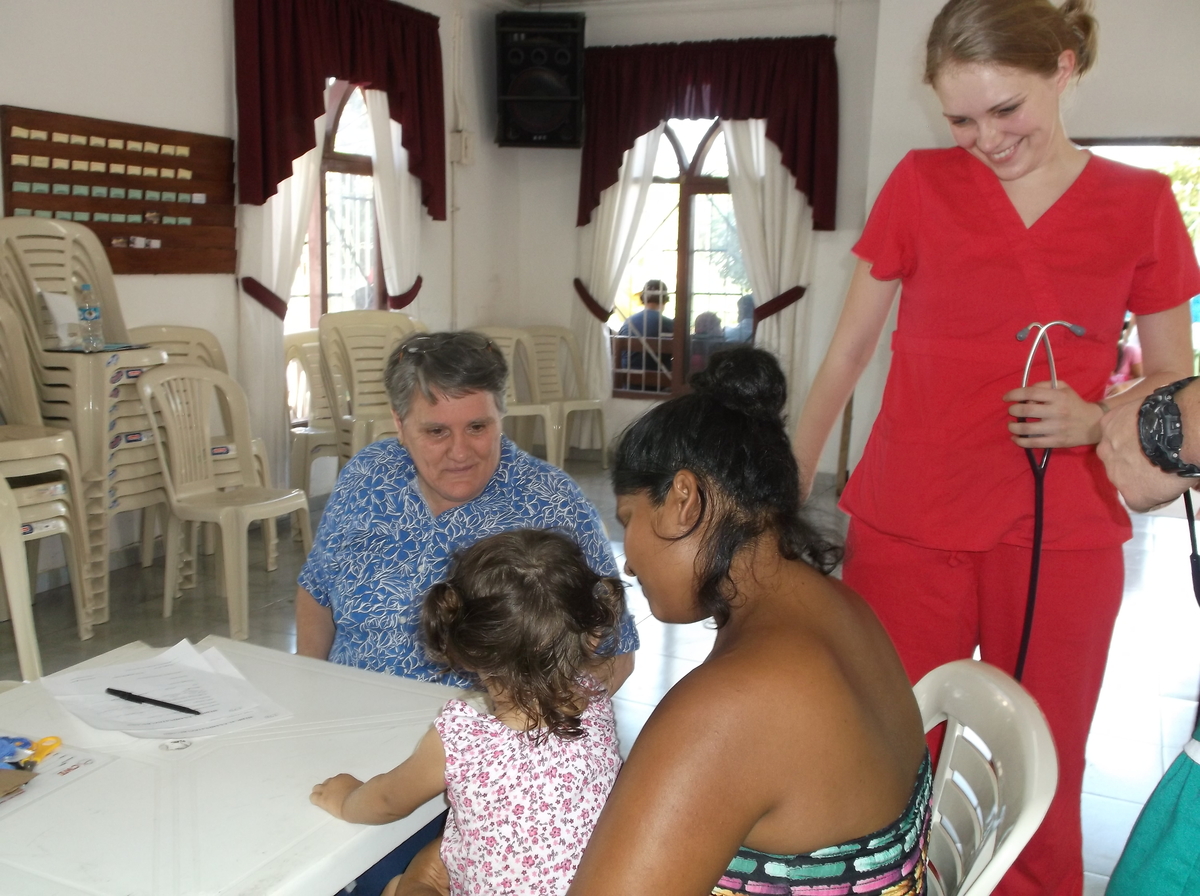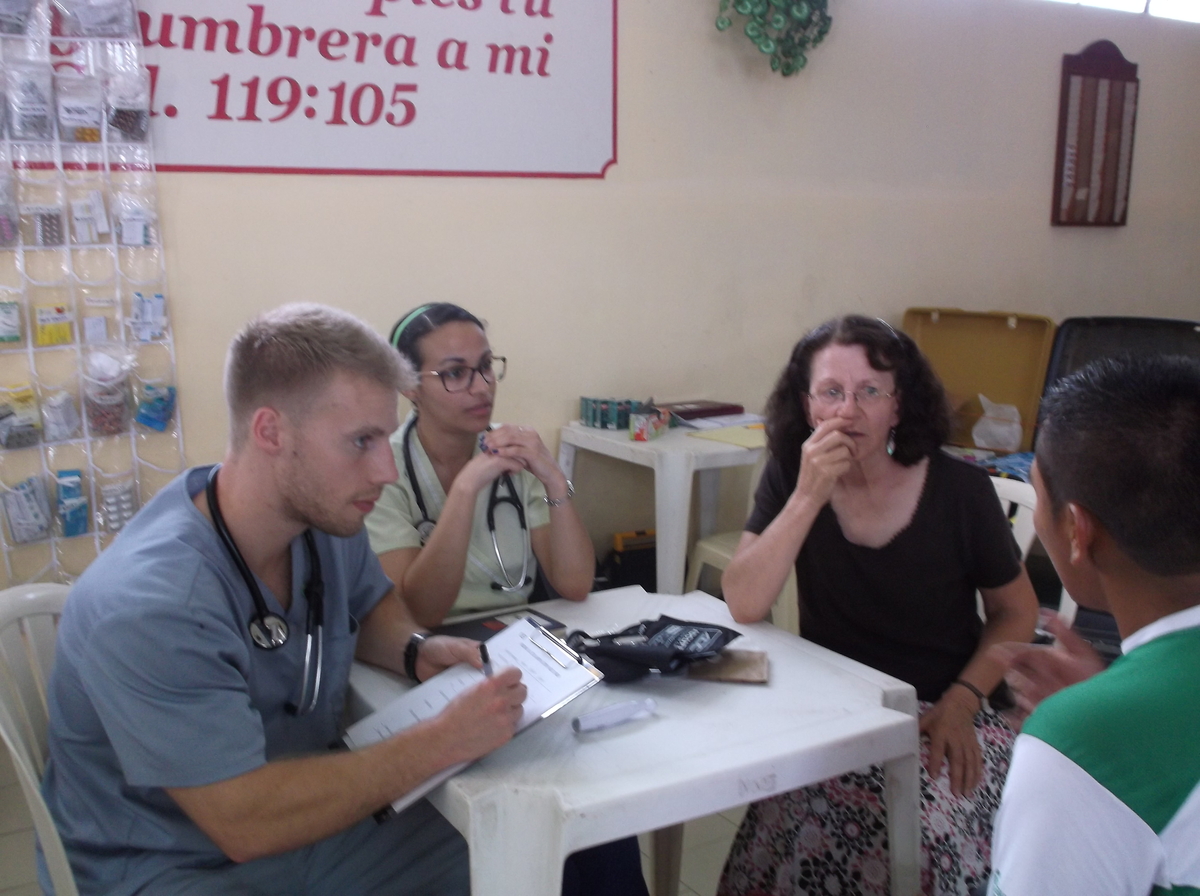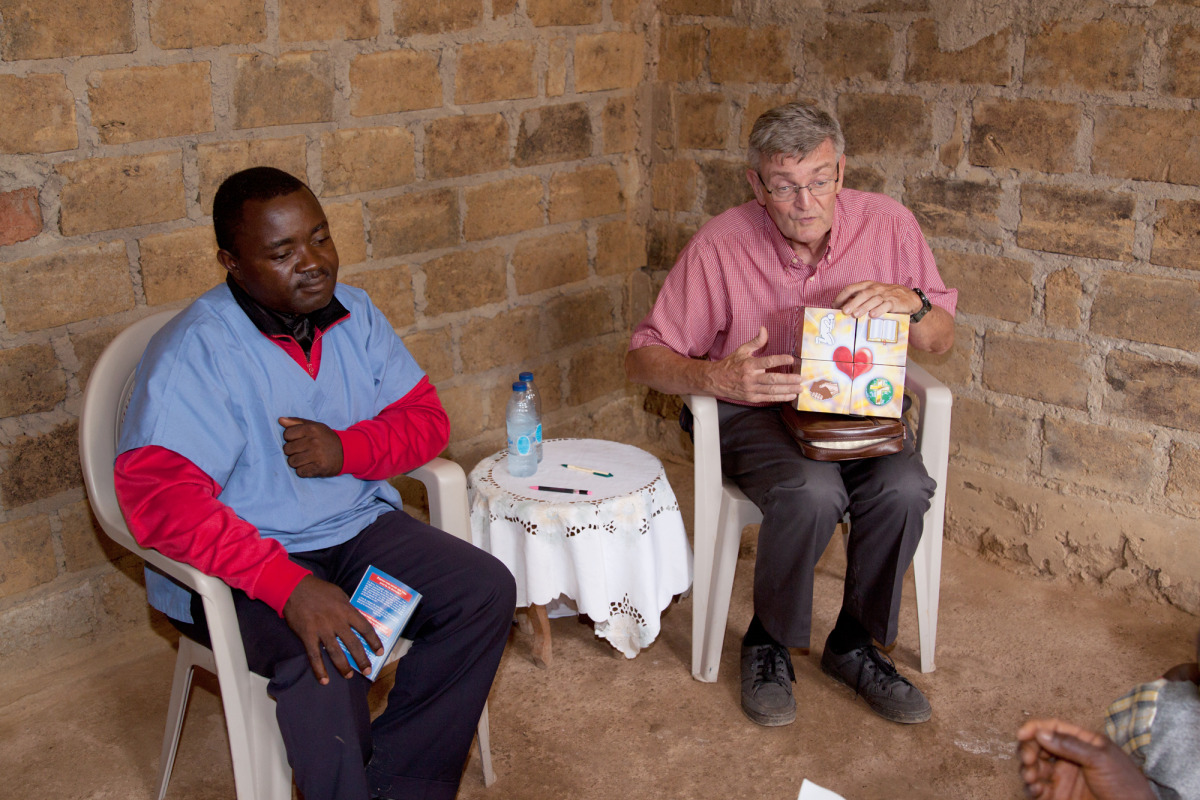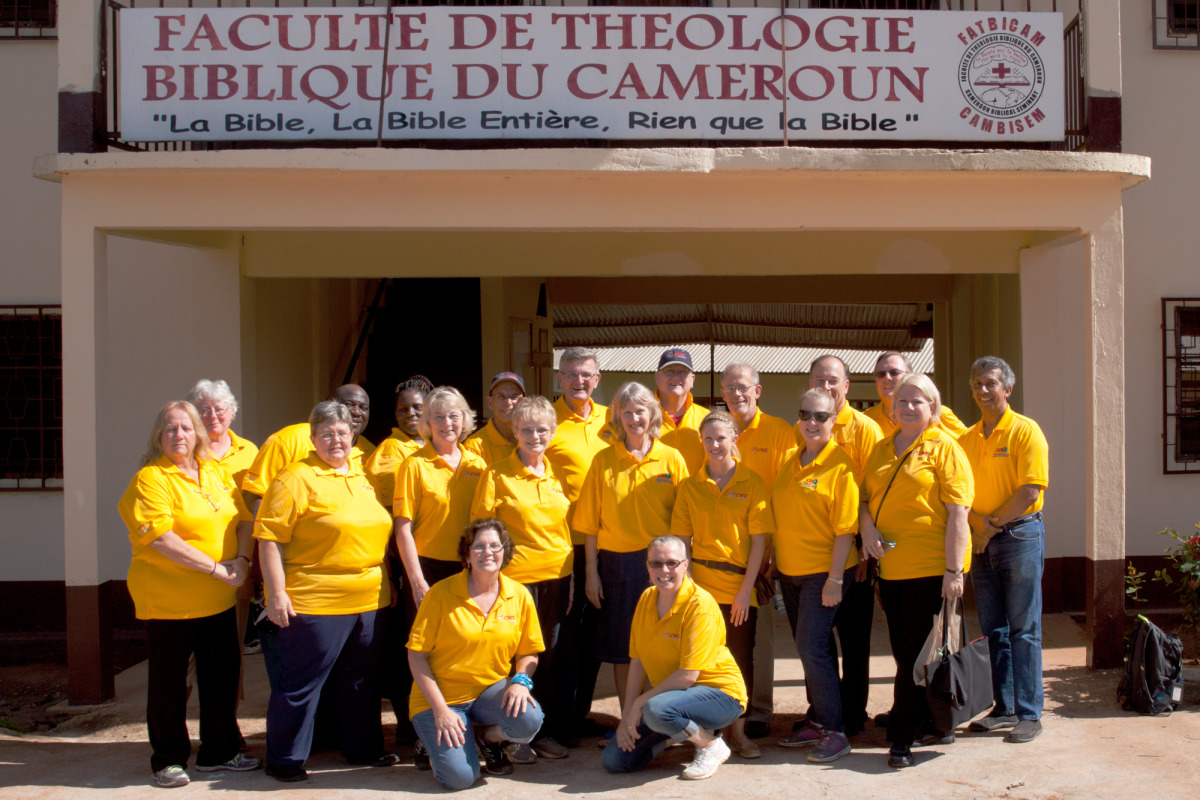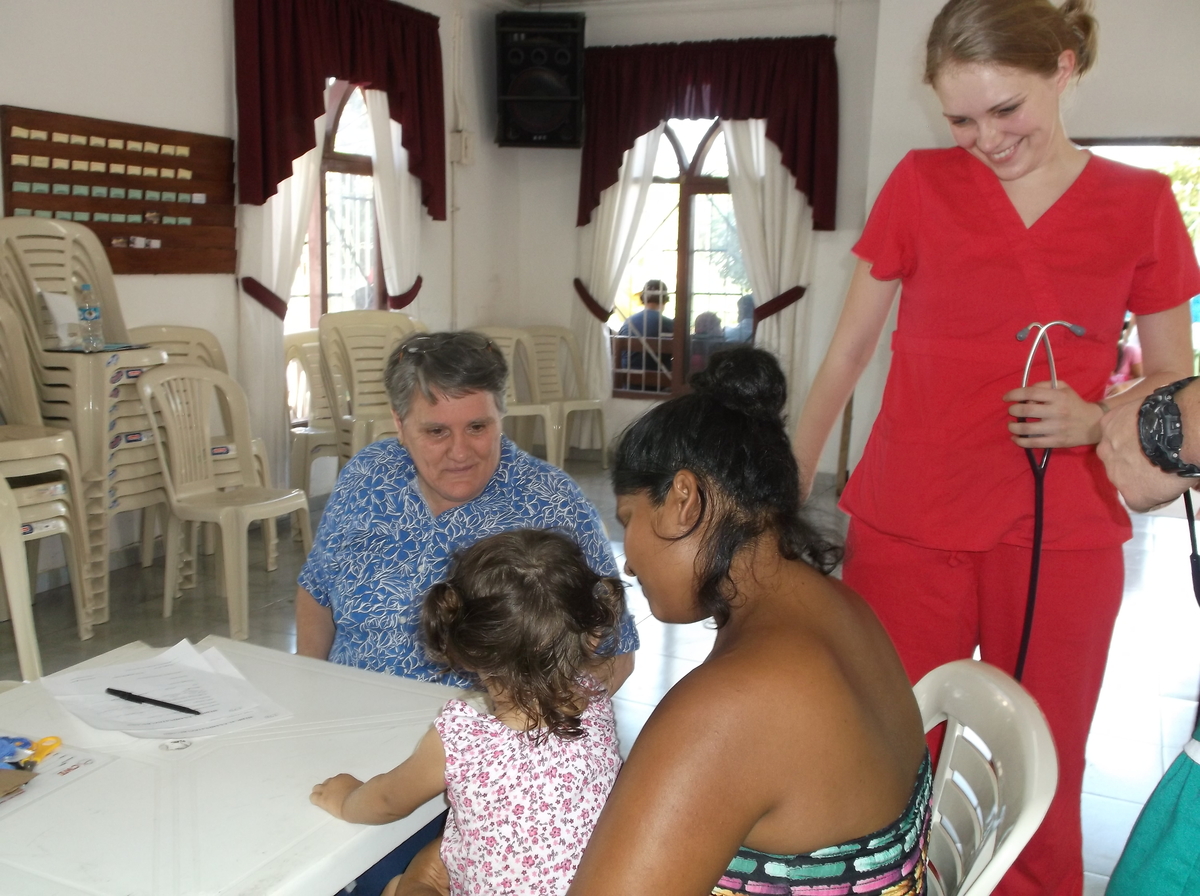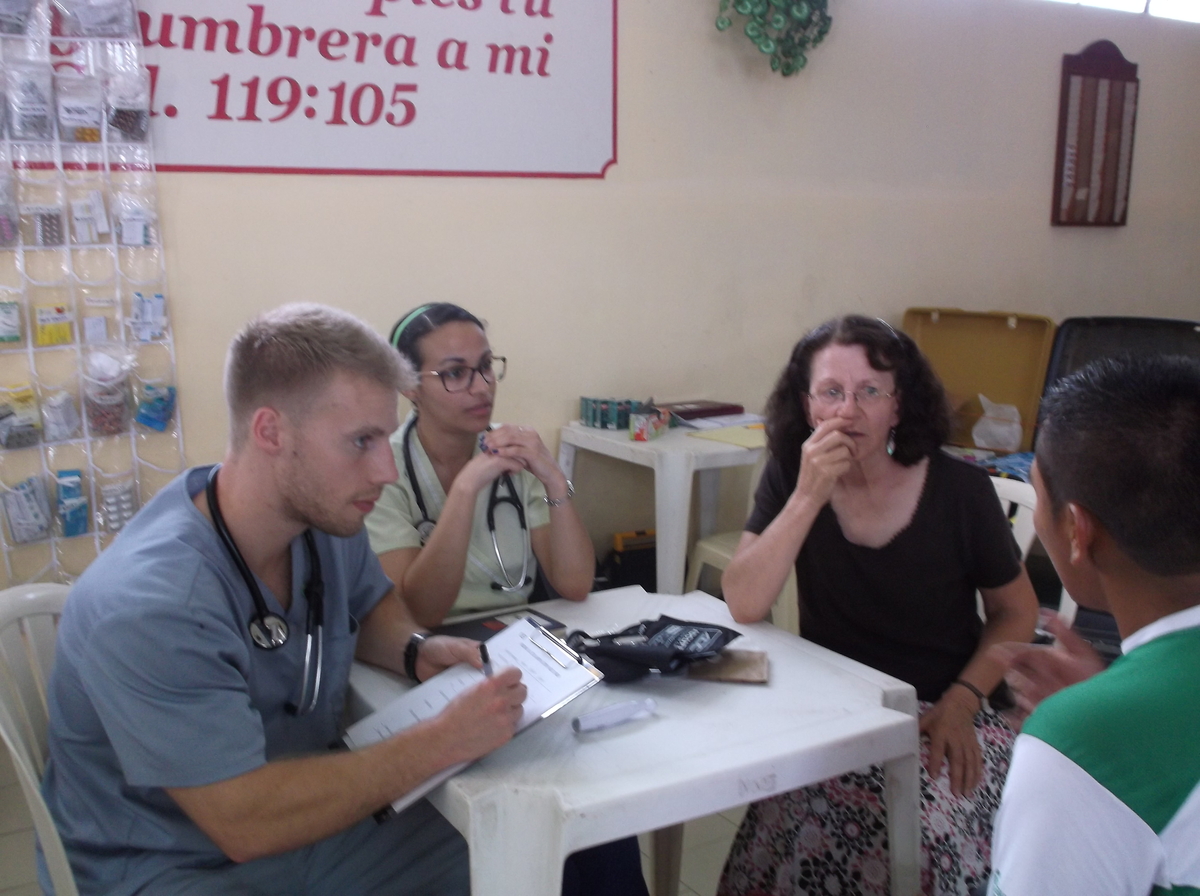 Would you like to use your skills to serve?